St. John's Church
Living stones, loving God, serving others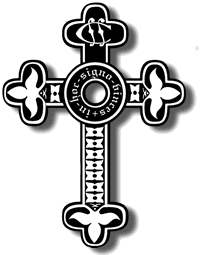 Hello and welcome to the website of St, John's Church, Higham,  Kent
Anyone and everyone is welcome at S.John's. Our services are offered
daily to the glory of God and in intercession for the wider community and
its needs.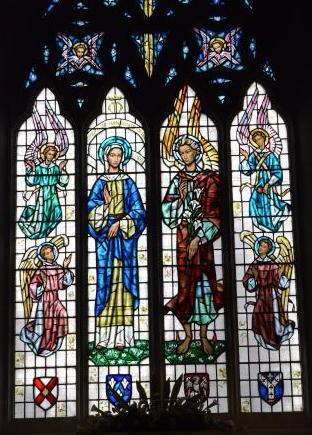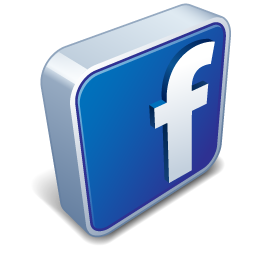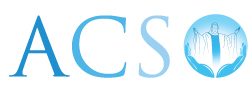 God, who through the blessed Apostle John 
unlocked for us the secrets of your Word, 
grant we pray, that we may grasp with proper understanding 
what he has so marvellously brought to our ears.  
Through Christ our Lord.   Amen.
Saint John's Church, Hermitage Road, Higham, Kent ME3 7DB        Registered Charity No:1169926
Original Website design by S.M. Trevithick with support and advice from Clive Stanley and Associates
All text and images on this website are © St. John's Church, Higham, unless otherwise accredited.

With thanks to R.Laurens and S-M. Trevithick for photography        
 Website Manager Liz Croker email to: webmaster.stjohns@btconnect.com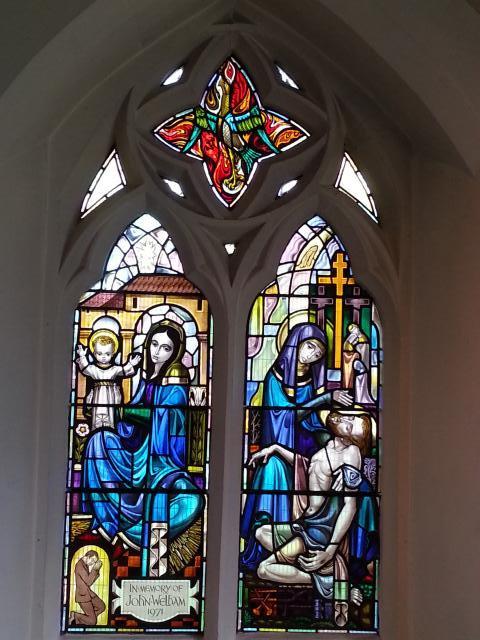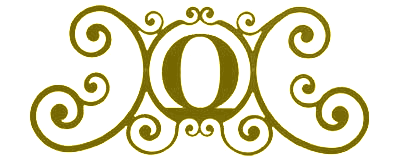 Links
Parish Policies - see new menu link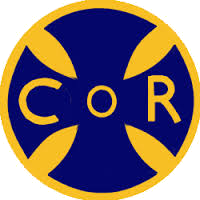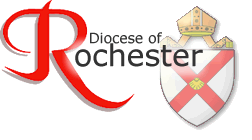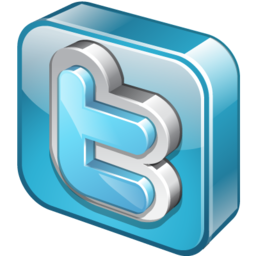 Parking
Off site parking, by kind permission of the President, is available at the
Higham Village Club which is located on Hermitage Road (ME3 7DD) a short drive (150 metres) along from the church building. 
If parking on the road; please be considerate to the local community and only park on one side and do not block drop-curbs.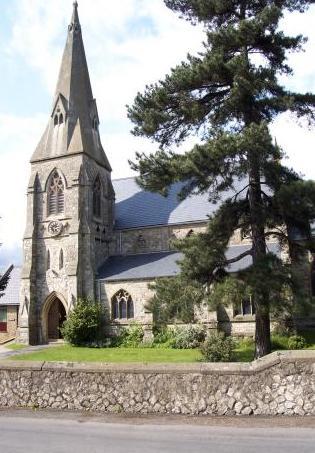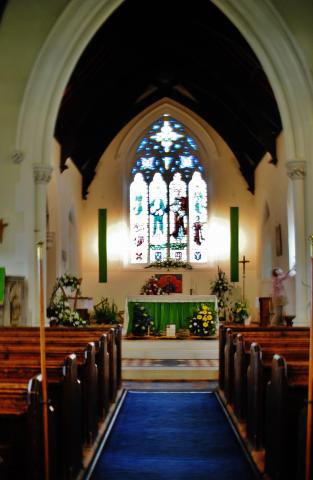 £897.44 has been raised to the end of May 2021.
Here you will find information about what goes on in S.John's. 
Links to other groups in the parish and outside. There is some history
and teaching about what we get up to - and contact details on the Who's Who page. For those areas where you are especially looking for something and it's not clear or obvious – just email webmaster.stjohns@btconnect.com and we'll do our very best to help.
Fr. James Southward Tel: 01634 717360
Vicar of Higham with Merston          vicar@highamparishchurch.org.uk                     
_____________________________________________________________
Owing to the continuing Covid 19 situation all masses are also available online via Zoom. 
Coffee and Conversation is being held fortnightly during the summer from 10.30-12.30 on August 14th and 28th, September 11th and 25th.
Covid 19 Special Risk Assessment for opening 
NEXT FOODBANK 28th and 29th August 9.00 am - 5.30 pm
URGENTLY NEEDED ITEMS.. Thank you all for your generous donations over recent months.
For prayer requests/intercessions/Zoom details email / text / phone Fr James  
at saintjohn.higham@yahoo.co.uk     01634-717360    07805-770042