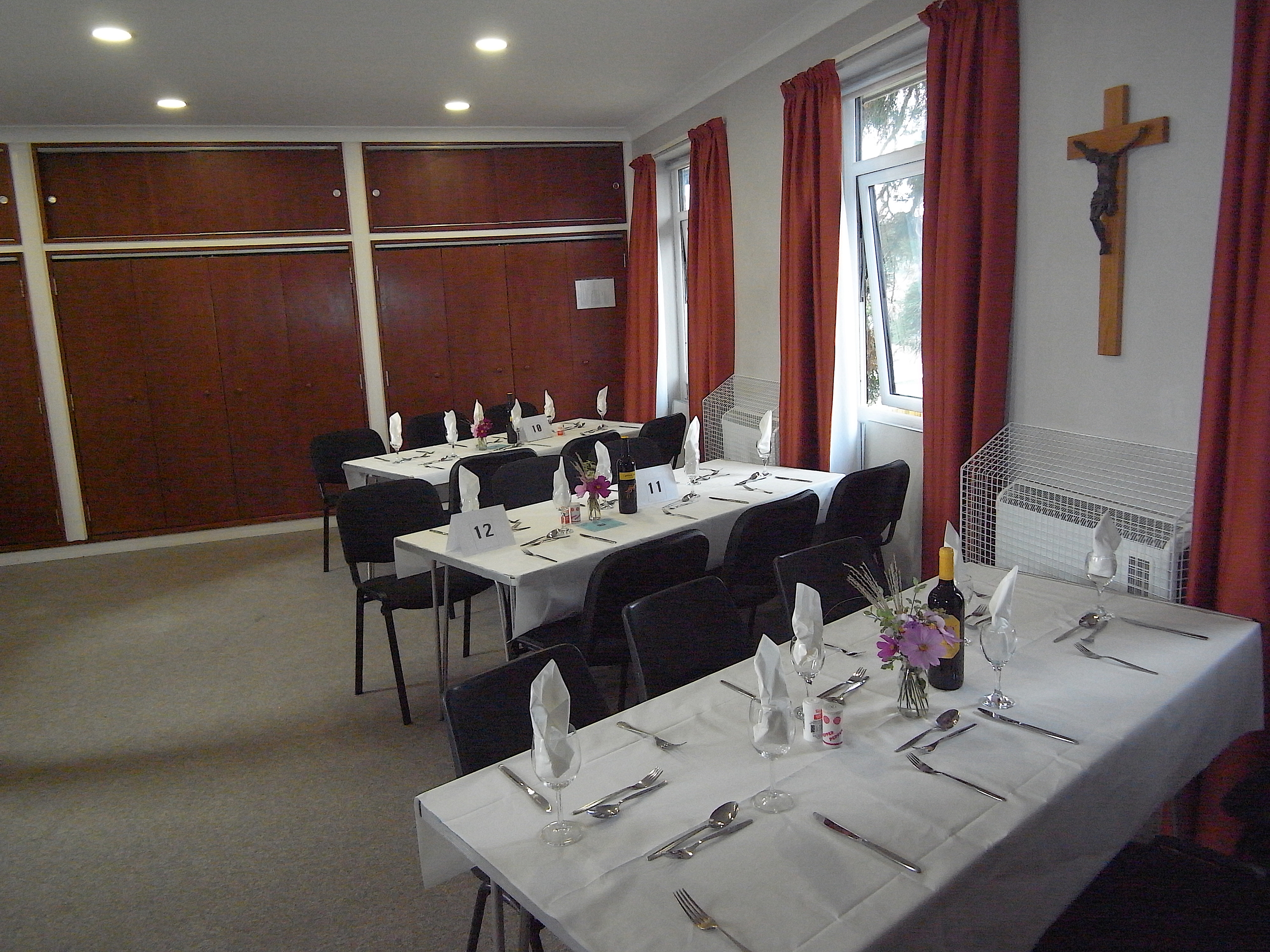 St John's Church Hall is a vestry, which is used by the church and other approved groups.
A number of local groups use this facility as well as being used for church meetings and social events.
it is possible for approximately 40 people to be seated comfortably in rows or at tables.
Enquiries about the Vestry Hall use should be made to
vestryhall@highamparishchurch.org.uk
or ring Mrs. Liz Croker - Hall Bookings, 07811 028803
The Bells of St John's Church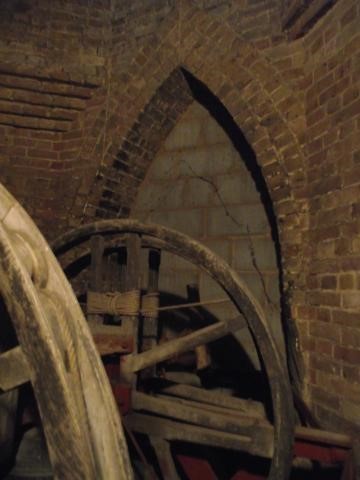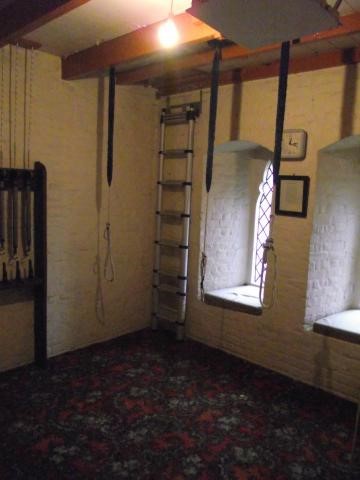 Background to bellringing
The tradition of ringing bells 'full circle' and of changing place is unique to Britain, the Commonwealth countries such as Australia and Canada and in the United States. Although churches had bells in them for many centuries, the present method of change ringing has evolved from the initiatives of Fabian Stedman in 1640. His 'principle' of Stedman Doubles (rung on five bells but which can have a sixth bell ringing last in each sequence of changes) has now increased to an ever growing number of methods on ever increasing numbers of bells e.g. sixteen bells at St. Martin's in the Bullring, Birmingham.
Click to edit text. What do visitors to your website need to know about you and your business?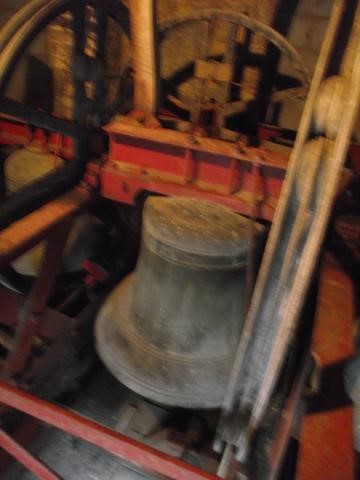 St John's Bells
The bells consist of a ring of six, with a tenor of 32 9/16 " diameter, weighing approximately 6 ½ - cwts, and the whole ring 24 ½ – cwts. The fourth bell was cast for St. Johns when it was built in 1861, by Messers John Warner and Co of the former Spitalfields bell foundry; to these founders are also ascribed bells 2,3,5 and tenor, being added in 1863 to make a to make a ring of 5. The treble bell was added in 1914 in memory of Catherine Stunt, by Mr Alfred Bowell (who undertook a lot of work in the area at the time) of Ipswich; again this foundry has since ceased.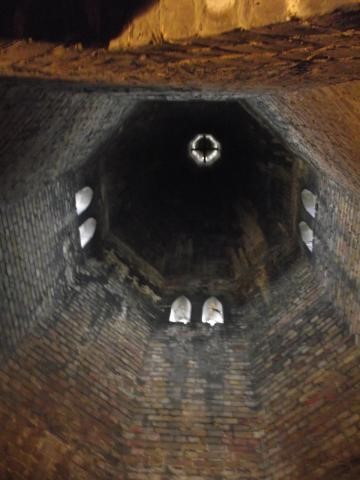 Report by the
Kent County Association of Change Ringers on the
condition of the bells.
At present the bells are chimed for services and weddings. A team of ringers is in training to enable the bells to be rung full circle for weddings and major festivals within the Christian year.
.

Each year a pilgrimage is organised for members of the church to spend a long weekend at Walsingham. Known as "England's Nazareth", it has a rich history and draws many modern pilgrims to enjoy the worship, hospitality and meeting together for prayer and fellowship. We have an inspirational and restorative time together - as well as a few laughs!

To learn more about Walsingham, visit
www.walsinghamanglican.org.uk.
Walsingham Pilgrimage May 2022