Baptism, Confirmation, Weddings, Funerals
To discuss arrangements for a Baptism, Confirmation, Wedding or Funeral please contact one of the Churchwardens in the first instance.
Their contact details are on the Find and Contact Us page.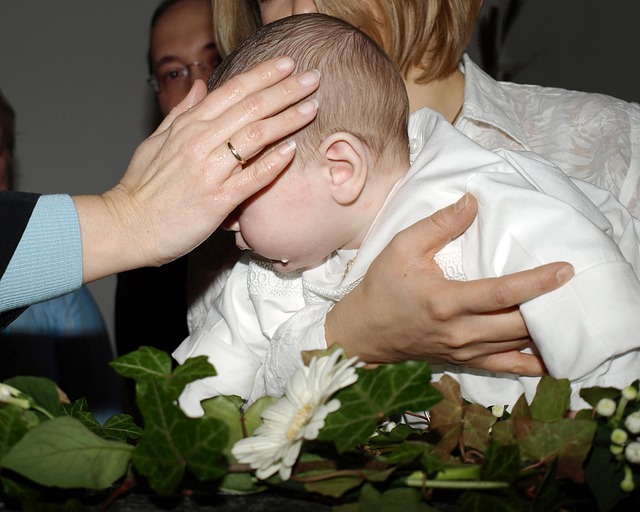 Baptism
At St John's, baptism takes place within the Sunday Morning Parish Mass, as the occasion is not just a private celebration, but the concern of the local Christian family gathered together for worship. Alternatively there are a number of 11am baptism services for one or more candidates each year.

In the service parents thank God for his gift of life, make a decision to start their child on a journey of faith and godparents promise help and support. The Church, represented by the gathered congregation also promises to welcome the baptised and to pray for the family.

For those being baptised it marks the start of a lifelong journey of faith as part of the local and worldwide Christian family.
Funerals
Any Christian may have a funeral. If the deceased has lived in the Parish please contact a Churchwarden for more information.
If the deceased was resident outside the Parish please view our
Policy on Burials, and the burial of ashes.
PLEASE NOTE THAT you should meet with the funeral directors who will book an available date with the clergy at St John's Church.